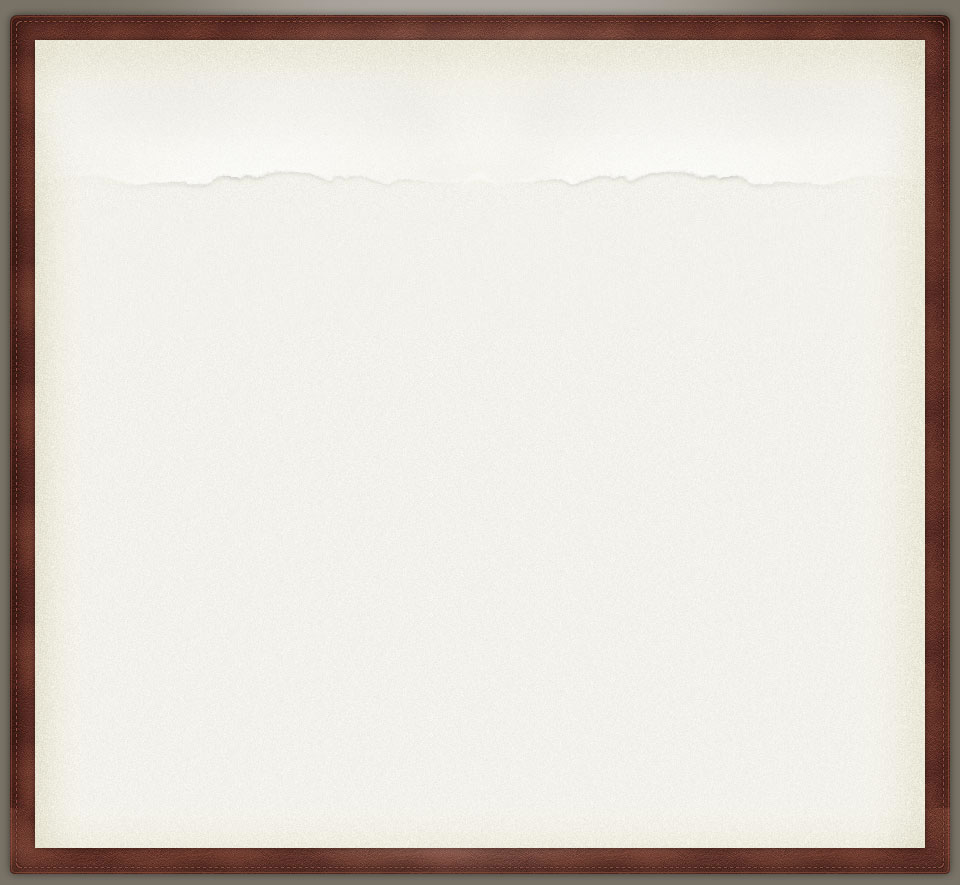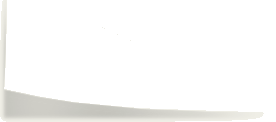 ProFab Welding & Construction Inc.
ProFab Welding & Construction Inc. is owned and operated by Deryl Cato. Deryl has 20+ years experience in the construction industry. Including seven years in the petrochemical business involving ASME code work throughout the United States, Puerto Rico and the U.S. Virgin Islands. Deryl also has five years experience in the plumbing trade including underground, rough in and top out as well as some experience installing HVAC systems and projects for the Core of Engineers. From 2002 until 2007, Deryl was the General Foreman for a successful construction company overseeing every aspect of the business employing six to thirty employees at a time.
Five million dollars general liability.
Registered in SAM * Verified Vendor through the US Federal Contractor Registration
​* ISNet World - 100% compliant in Safety Policies and Procedures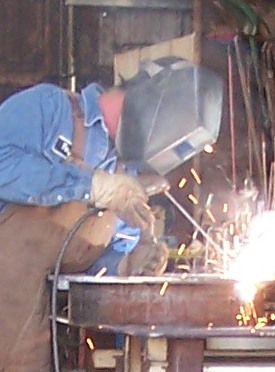 The quality of our work is a direct reflection of our staff and the total responsibility we have for the industry. We characterize quality as a combination of two elements; the quality of the works and the caliber of

professional service. We stick by our motto . . "You are our best customer" by being committed to doing

quality work at competitive prices with an emphases on customer service. Come let us successfully meet and exceed your expectations

!
Exciting things at ProFab Welding & Construction Inc.:
​​ ​We are an ​

Authorized

Independent

Capital

Steel

Dealer

!


We offer every level service and accommodation to build-to-suit Multi-Purpose Steel Buildings.​ From: ​-ground work, -​foundation, -​​erect building, To: - ​finish to the desired level of completion (inside and out)


​We have an "

Amada Octo CNC Multi-Station Punch

"

for sale....

See our For Sale page for more information!
Congratulations
to James Payton, Michael Antu, Evert Blevins, Mike Tony and Jake Mitchell for becoming
Nationwide Certified Crane Operators
!
Crane Institute Certifications are nationally accredited by the NCCA & OSHA recognized. Great Job guys!
At ProFab all of our welders are MSHA (Mine Safety and Heath Administration) certified! This certification comes under a program initiated by the United States Department of Labor for the health and safety procedures in the mining industry. Essentially this
certification is a standard approval that the person is following all safety procedures as per the requirement of the department. As a result, when you work with us, you know you are in very safe hands!